INTRODUCTION
We have the pleasure of introducing our company, Ali Bin Khalifa Al Hitmi & Co. Q.S.C., We were established in the year 1963 by Mr. Ali bin Khalifa Al Hitmi, founder of the group and a visionary whose towering personality and business acumen helped the group attain great heights in a matter of few years. Mr. Hitmi was the Head of the Qatar Council Consulting (Qatari Parliament) over 23 years (1972 – 1995).

Today, we are a prominent and trusted name in the Real Estate Industry. We also own, develop and operate various prestigious properties located throughout the whole State of Qatar. Through a vigorous organizational drive and strategic investments, we have been able to make our mark in Qatar Real Estate Market.

The unique insight which we gain from acting as both landlord and trader provides excellent, in-depth market knowledge. This enables us to perform well when it comes to rent reviews, lease renewals, asset management, and other trading activities all of which have driven sustained growth.

We have also invested in high-quality and well-situated office buildings, commercial buildings, residential villas & apartments. We also trade shares in GCC Public Companies and are the authorized trading partners of Yokohama Tyres Japan, Alliance Tyres, India (a 100% Yokohama Company) and Apollo Tyres India.

Our vision is to be in the forefront of development and management in the real estate industry in Qatar-a leader that shapes and influences the quality of residential and commercial developments in the country for the better, to make a substantial difference for our client.
Our aim is to contribute to Qatar journey to excellence and to maximize financial returns for our partners by being a leader in the real estate market, by committing ourselves to excel in the development of innovative and cost-effective real estate solutions, by building loyalty among our clients and by providing exceptional services.
We pride ourselves in having well-defined and deeply embedded core values. These values are always present in our day to day operations, business dealings, people, policies, processes, and work environment. Since our inception, these values have been critical to establishing and maintaining our presence in Qatar by keeping us as a pioneer in the real estate industry, and they are vital to the Company's continued growth and success. Quality products and services to gain the highest client trust. The improvement of lifestyles in the communities we serve. Highest responsibility and ethical standards, uncompromising honesty and integrity The best from and for our people, employee progression and positive work environment Client focus in understanding, listening building relationship and going the extra mile Developing on honesty, reliability and quality Commitment, transparency and accountability These core values drive our actions everyday. These values guide our long-term plans. These values result in high employee pride and commitment. These values form the basis of our organization's Vision.
Management
Our Way of Success
The ownership and management of Ali Bin Khalifa Al Hitmi & Co. is safe and sound in the hands of Al Hitmi family. The group is spearheaded by Mr. Muqbil Ali Khalifa Al Hitmi, the Chairman of the Company and an astute businessman with unparalleled vision.
Mr. Muqbil Ali Khalifa Al Hitmi ( Chairman )
The Chairman of the company has been the pioneer of innovation in the company - thoroughly aware of and keenly responsive to changes necessary for organizational growth. His innovative drive and constant pursuit of excellence is the dynamic force behind the progress of the company. He is one of the members of the Consulting Council (Qatar Parliament).
Managing Partners
Our managing partners have shown remarkable results in the improvement of operational efficiencies, guiding the company towards enhanced profitability and progressive growth. Their consistent hard works make them an inevitable part of the company. Our managing partners are:
Mr. Essa Abdullah Hamad Al Hitmi ( Partner )
Mr. Essa represents the heirs of Mr. Abdullah Hamed Al Hitmi who owns 1/3 of the company. By giving better & accurate service Mr. Essa made himself an unavoidable part of the company .
Mr. Hamed Mohammed Hamed Al Hitmi ( Partner )
Mr. Hamed represents the heirs of Mr. Mohammed Hamed Al Hitmi who owns 1/3 of the company Mr. Hamed is playing an excellent role in the day to day operations .
Our greatest asset is the unrivalled range of qualified and experienced people who serve clientele in the best possible manner. Over the years, our dedicated and experienced teams have put in their expertise together, turning the vision of it's founder into reality.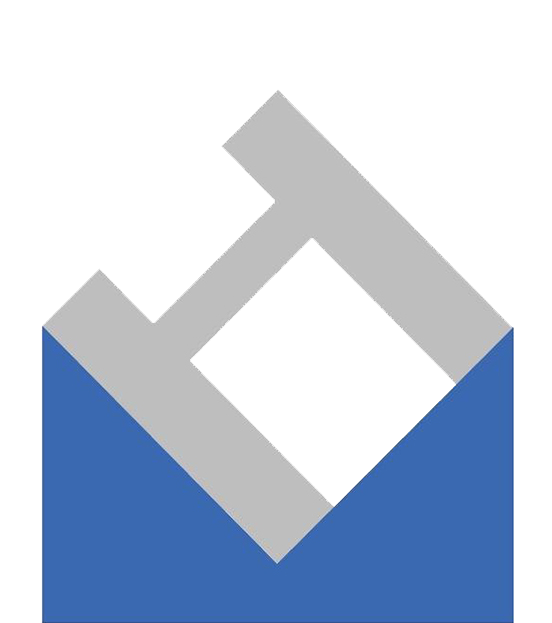 We Invested Our Money In Real projects
Find our Affiliates